Home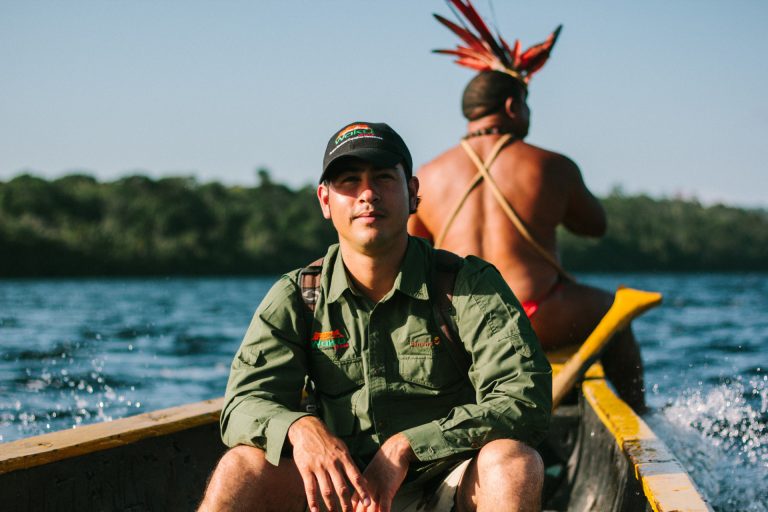 An invitation to adventure...
We offer you packages that will let you enjoy an intimate contact with Canaima National Park. We supply expert guides to accompany you to the Angel Falls and other striking attractions of the National Park.
I get astonished and feel a rejoicing pride every time I visit Mary Garcia a her husband's camp in front of the falls and the lagoon
It's a beauty, organization, good management, light, intense color oasis and you feel love for nature and for work everywhere.
The hospitality and the dedication that this family puts in giving good service to their guests, make Canaima a place you never want to leave.